The best MTB tracks in Wellington
Day 1: Rolling Into Lower Hutt just 12 hours after cyclone Debby passed through dumping 40 cm of rain. I was up at sunrise and making my way to Waiu Park to get start making some skids.The mountain was just getting the first glimpse of sunlight. Magical morning driving through the thick inversion layer down into the valley I would be riding for the day.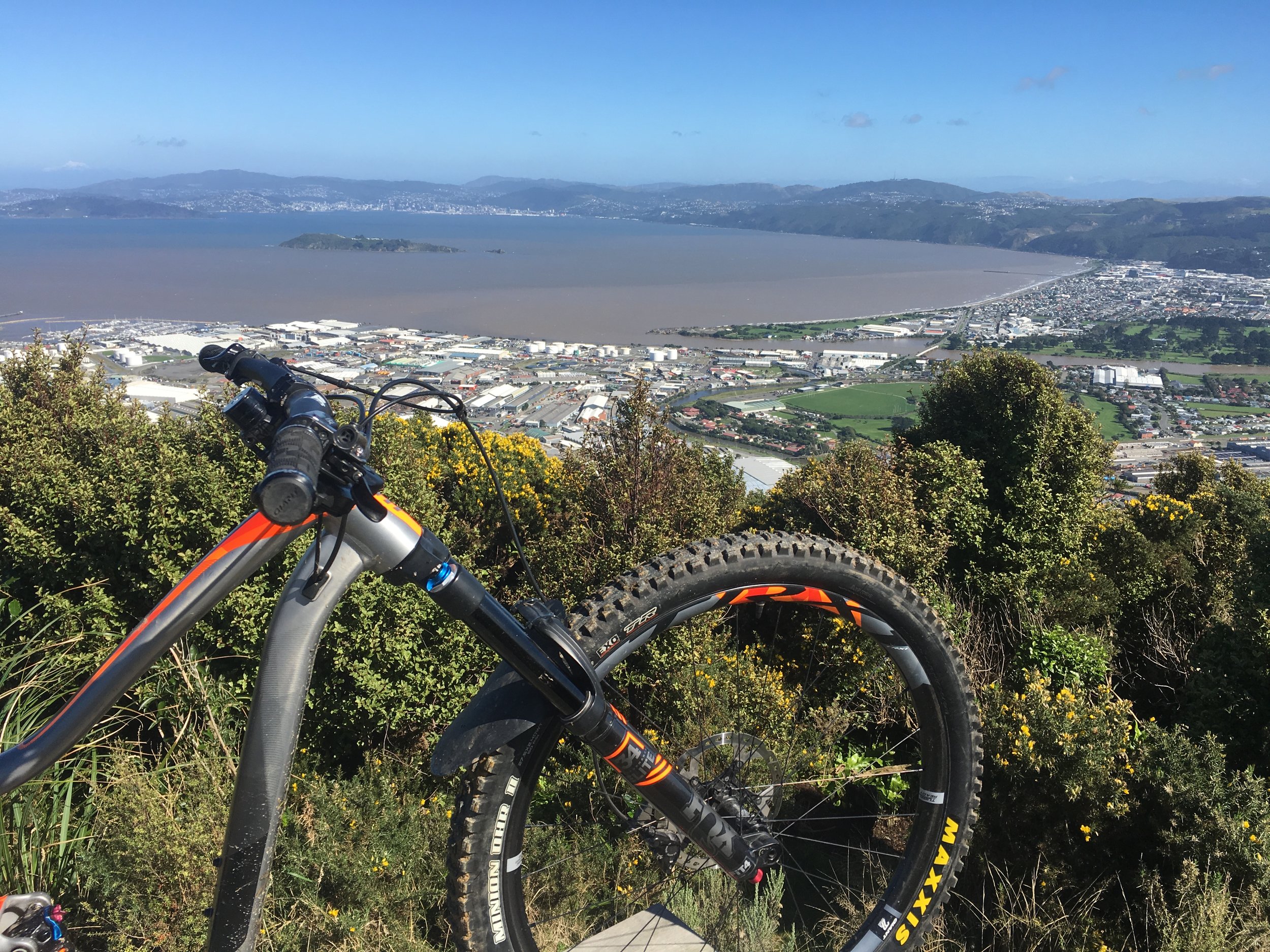 Shot straight up to the peak for a lap down "Freewheel" a four stage unique build of rock drops, cobble berms, step downs, high speed ridge lines, and technical rock segments. This is why I ride bikes..
Went on to a few front side laps covering the more technical blacks a double blacks. McMillan was one that stood out to me because every moment I was clenching and "whooping" that I even stayed on my bike. Sections had full blown creeks running down them and I felt more of a rafter than a biker !! Covered in a thick coating of mud I quite literally hosed myself off and loaded the bike for Wellington.
Boosted right up to Wrights Hill Reserve to ride a track called "Deliverance". Encountered a very similar track conditions with a small river flowing down the trail making for little room for errors on the sharpe and pretending rocks. After many river crossing through dense bush came to the exist which popped out into a residential area. From native jungle to concrete in all of 2 meters. Blew my mind.
Then a quick peddle, 1,000ft vert back to the van.
Day 2:
Hit 7 leg burning laps on Mt. Victoria with some local friends and the crew from Birk Cycle and a cheeky shuttle to end it. With "TTS" being one of the highlights.
Then luckily got a lift to Polhill Reserve and made two laps down an epic trail "transient" with over 1k ft vert comfortably flowing downhill with a expert line choice at the end.
Spent a bit of time exploring through the urban network of earth foundations and support walls holding houses and roads to a rather vertical and terraced set of homes and roads.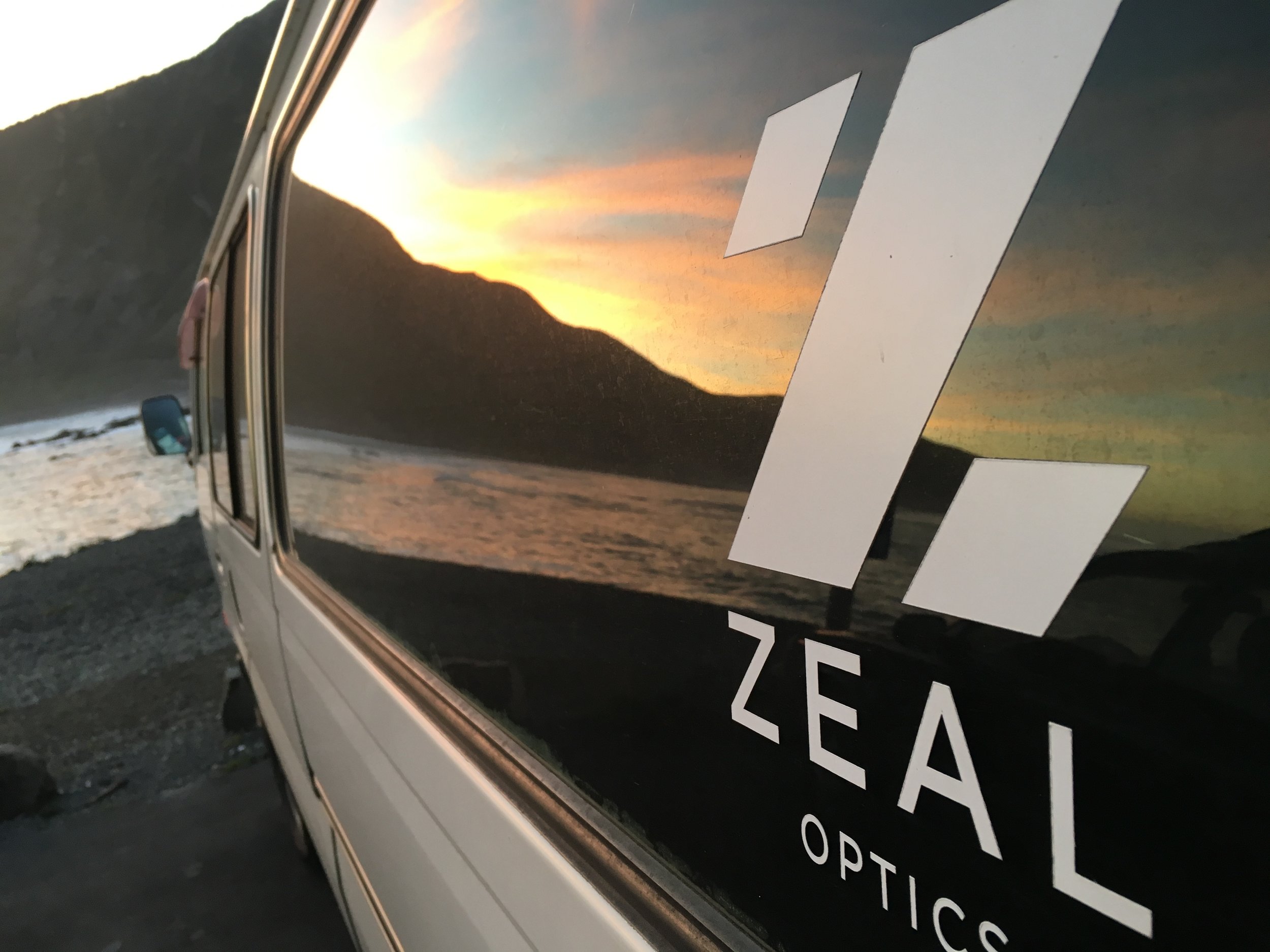 Day 3: Spent the day riding at Miramar making hot laps on a collection of flow tracks and a dual solum course.
Camped out at Owhiro Bay thanks to the permitted Freedom camping and had a magnificent sunset. cooked up a big fead and got fueled up for a big day coming.
Day 4:
Wanted to spend today's perfect weather doing a massive ride over the entire SW area of Wellington. Linking up over 10 different tracks over a 6 hour period.
I have been working on my photography skills and unable to capture the amount of beauty from the Ridgeline.
Linked up Tip Track, Barking Emu, Car parts extension, car parts, sawmill, transient, serendipity, clinical, roller coaster, windmill, then back through car parts, car parts extension, barking Emu, red rocks, then finishing on the Red Rocks coastal route. Roughly 25 miles and 6k of very climbed. Get to keep my training going hard for the big missions I have planned in the South Island only a few weeks away.
Day 5: Shot up early AM for a full day at Makara Peak. The classic cooking in in the parking lot for a fully packed meal then off to the tracks.
Wanted to work my way across the hillside covering as many trails as possible.
This grouping of trails are extremely well kept with constant trail maintenance, strong pest control and always keeping the tracks free of growing limbs.
Before lunch I knocked out 4 laps on ranging from 1.5k to 2.5k vert per full lap.
Then wrapped up a few more. "Zac's Trail", "Ridgeline", "Trickle Falls", "peak Flow", and "Vertigo". Very glad to have the time to ride so many tracks in the area before the next big storm is reported to hit tomorrow. Cyclone Cook is making landfall, giving me a few rest days and time to travel across the Cook Stright to Picton. Should make for some rough seas.
Thanks to my sponsors and support from Icebreaker NZ, Mike High Mountaineering, Zeal Optics, and Power Bar.
I used the following list of resources to enjoy my ride even more and to make it home safely each day.
MHM Gear: 22L Slay pack
Zeal Optics: Decoy sunglasses
Power Bar: Chocolate Brownie protein plus bars X2 and Fruit energy gels X2
Icebreaker: Marino wool short sleeve